The exclusive platform for casual dating!
Looking for an adventure outside marriage? Sign up now and feel the thrill you're looking for with other cheating lovers just like you.
Sign up, add a profile picture to your account, and you're ready to start meeting naughty, free-spirited ladies in your area, who are looking for dates! Privacy 100% guaranteed.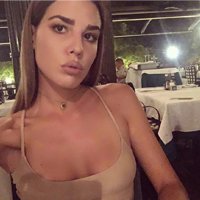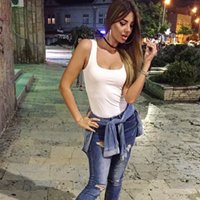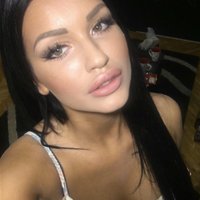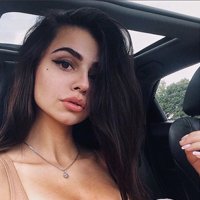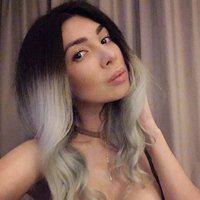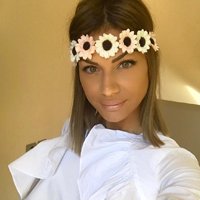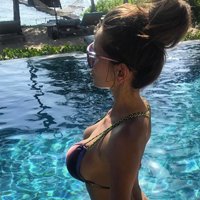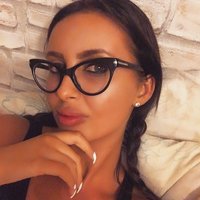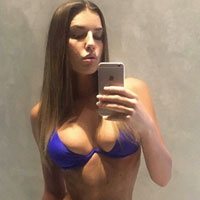 Check your inbox for the registration email to finish signing up. Don't forget to also check your Spam folder.